We are a locally owned family business who have been established since 2002.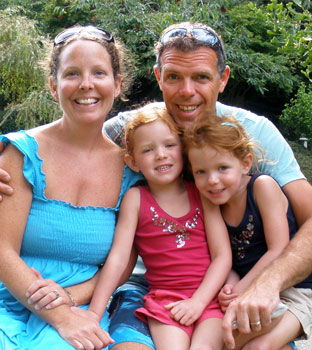 Our gift store locations are generally open for the season starting September through February (location and length of term per location varies). While the stores are closed for the season, we keep extremely busy searching the globe to bring you a huge selection of the coolest, trendiest and most fun items we can possibly present to you each year. The store is constantly changing and growing to meet current demands and to provide a new experience every season.
Our goals are to provide:
Unique, quality and affordable products
Friendly and helpful service
A memorable, unparalleled shopping experience
3 Wishes is your all in one gift, jewelry and home source, guaranteed to have something for everyone. A few of our store themes are:
General home & art
Country & garden
Tribal arts
Asian influence
Mystical
Diva (Jewelry & accessories)
Sentimental
Angel
Humor
Spa
Sterling Silver
This is just a brief description of some of the items 3 Wishes Gift stores carry, but there is so much more in store and it is always expanding.
We invite everyone to come experience the world of 3 Wishes!